2022 Global Sustainability Report
Exceptional places.
Responsible practices.
Our environmental, social and governance commitments drive long-term value and returns, reflecting what matters most for us, our customers, partners, and communities. Industry-leading targets. Transparent reporting. Smart technology. Future-focused. We continue to strive to do more, to make communities better than we found them.
37%
reduction in carbon
emissions intensity
since 2015
2x
increase in Oxford's
use of renewable
energy credits since 2020
25%
reduction in
energy intensity
since 2015
of green electricity
generated by onsite
solar or obtained
from low-carbon sources
Climate & energy
Our commitment: We will be a leader in the development and operation of energy efficient, low-carbon buildings.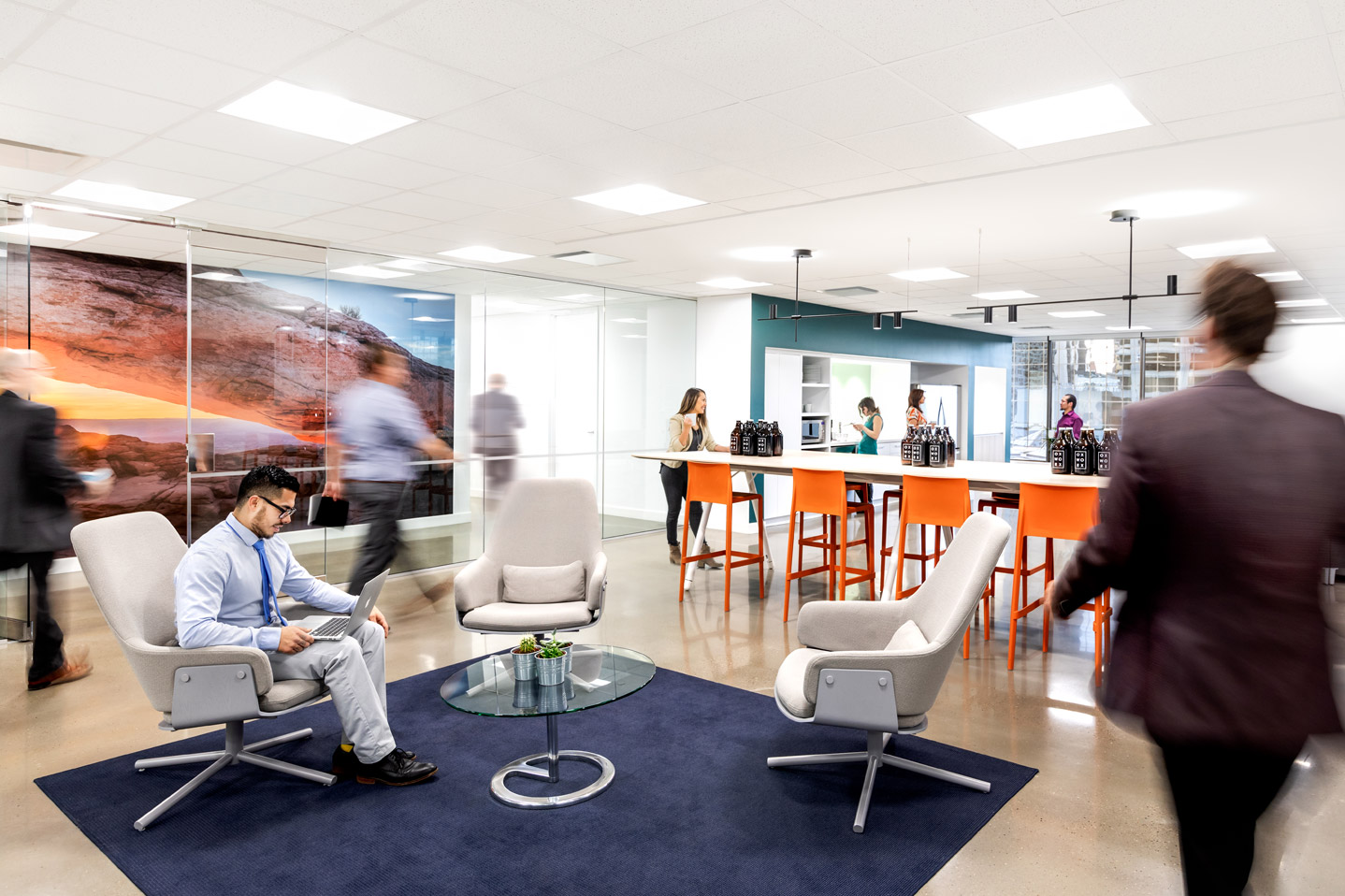 98%
of buildings have
fitness amenities
95%
of buildings have
healthy food options
82%
of buildings have secured bike storage
Wellbeing
Our commitment: We will incorporate world class features and amenities in our buildings that support the success of our customers and help them live healthy and active lives.
53%
waste diversion since 2015
90%
development waste
diversion across
all projects
Implemented
Oxford's ESG Procurement
Checklist pilot at
select properties
Materials & resources
Our commitment: We will critically evaluate the environmental and health aspects of the materials and resources we procure and use in our buildings.
95%
of buildings hold
a green building certification
57%
of Oxford's C-suite
are women
Recognized
by Fast Company
as one of the World's
Most Innovative companies
Community
Our commitment: We will engage our stakeholders, create outstanding buildings and places, and give back to our communities.