Library
Renewable energy procurement makes a difference
Oxford is committed to reducing carbon emissions across its global portfolio. To this end, Oxford is continuously seeking opportunities to increase energy efficiency and renewable energy usage.
Oxford's portfolio of hotels in Banff has faced unique challenges in setting a decarbonization strategy due to the high carbon intensity of Alberta's electricity sector. To tackle this challenge, Oxford has established renewable energy procurement contracts to offset the region's high grid emissions associated with coal-fired electricity generation. Renewable energy credits (RECs) are an effective approach to purchasing clean electricity for properties regardless of the local electricity grid. They also increase demand for renewable energy, supporting the development of additional renewable energy developments.
Five years ago, Oxford's Banff hotels portfolio procured RECs equivalent to 5,500 MWh. This initiative has had a significant impact on reducing the greenhouse gas emissions of Oxford's hotel portfolio and will be continued in the coming years. During that time, RECs have been used to generate 38,500 MWh of green electricity resulting in over 19,000 tonnes of avoided carbon emissions. This is equivalent to the electricity consumption of over 12,700 homes!
The use of RECs has been ramping up at other properties across Oxford's global portfolio. Oxford recognizes the urgency of climate change—RECs enable Oxford to lower emissions from building energy consumption now, rather than waiting for the electricity grid to decarbonize. In 2021, Oxford purchased nearly 40,000 MWh of renewable energy credits which represents 6.5% of Oxford's total electricity use, up from 2.3% in 2020. Over the last few years, Oxford's use of RECs has been steadily increasing. It is expected that the use of RECs will continue to rise each year across the portfolio!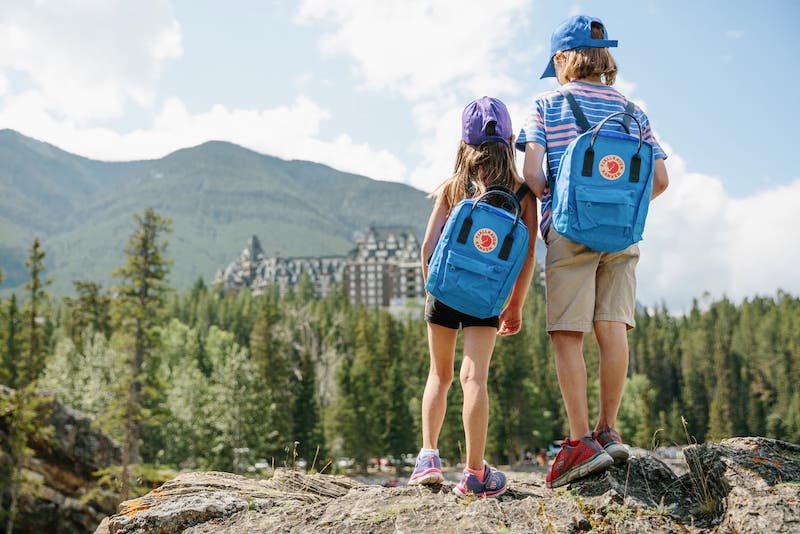 Engaging our tenants with innovative solutions
Promoting customer engagement is a central pillar of our business strategy. In order to foster meaningful engagement, Oxford is always looking for new and innovative methods to create unique experiences for our customers. In 2021, Oxford developed an online customer experience platform to connect and engage with our North American Office customers. Otto by Oxford helps customers to connect with Oxford and each other, stay informed, organize their workday, and take advantage of local offerings. The Otto platform allows users to:
Access their building
Check building information and FAQs
Book amenities or classes
Submit service requests
Discover exclusive retail offers
Explore upcoming events
Review health and safety protocols
Report concerns
So far, Otto has been implemented in 35 office buildings across Toronto, Calgary, Vancouver, Boston, Washington, DC and New York City. The platform now has over 500 subscribed users.
This past year Otto featured content and live streams focused on health and wellbeing to encourage our North American office customers to stay healthy while many were working remotely. The Otto platform was also used to keep customers engaged by providing customers with regular access to newsletters, notices, lunch and learns, guest speakers and regular virtual meetings. Otto proved to be an invaluable resource this past year, enabling Oxford's customers to stay engaged in meaningful ways during the pandemic.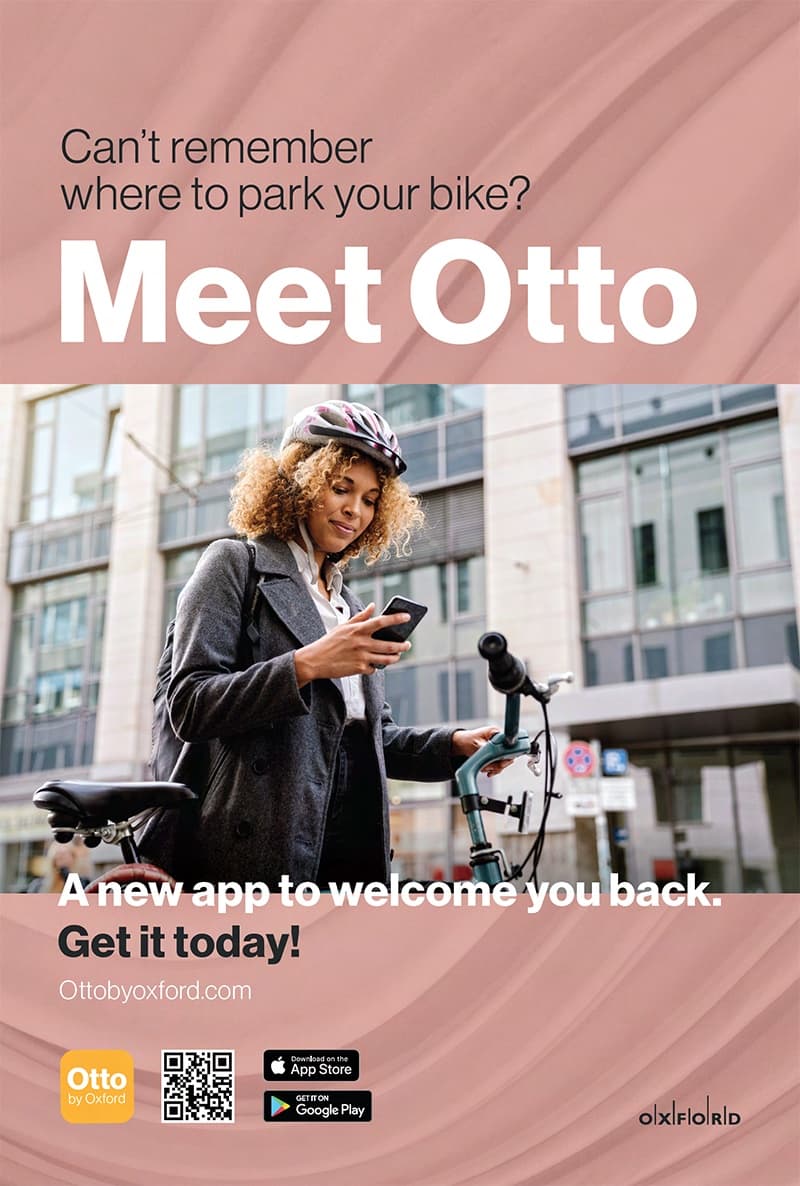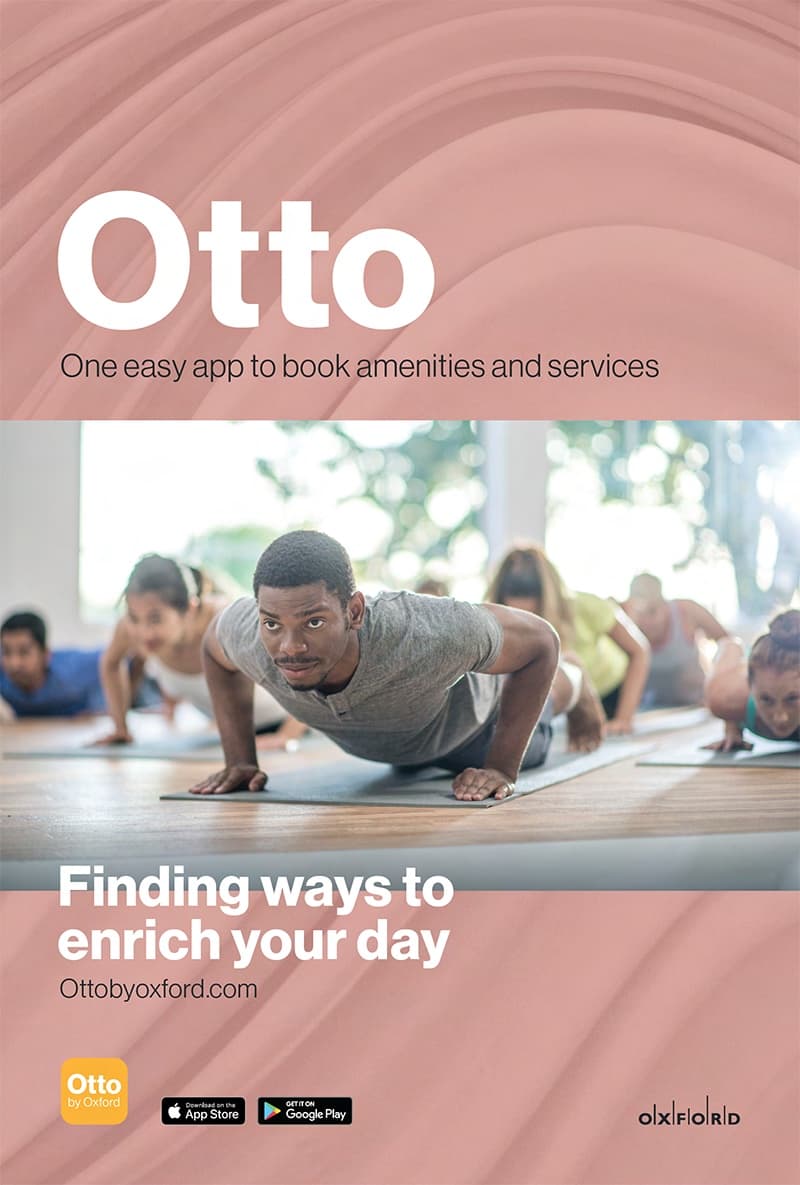 Materials selection with carbon in mind
Oxford is committed to being a leader in the development of low-carbon buildings. A significant source of carbon emissions occurs during the development process through the building materials supply chain. Over the last two years Oxford's platform business, Investa, has set out to reduce the carbon footprint of its capital improvement programs.
Investa has developed a carbon calculator tool to assist in the material selection process for fit-outs and upgrades. The tool provides designers and contractors with a carbon budget and materials database that shows the carbon emissions released through the extraction, manufacturing, and transportation of materials—referred to as embodied carbon. This tool allows for informed decisions to be made when selecting materials that help lower the building's carbon footprint. In the last two years, Investa has tripled its materials database due to the increase in low carbon materials available in the market.
Examples of carbon savings achieved during capital works projects include:
38% reduction in CO2-e by eliminating ceilings
15% CO2-e savings using carbon neutral carpet
8% CO2-e savings using low carbon ceiling tiles
10% to 50% CO2-e reductions from the re-use of ceiling structures
50% CO2-e reduction through extensive use of re-purposed structural steel
These savings can add up significantly. In one fit-out project alone, Investa found that the project achieved an overall carbon reduction of 38%. In addition, seven other capital upgrade projects exceeded the initial embodied carbon reduction target applied.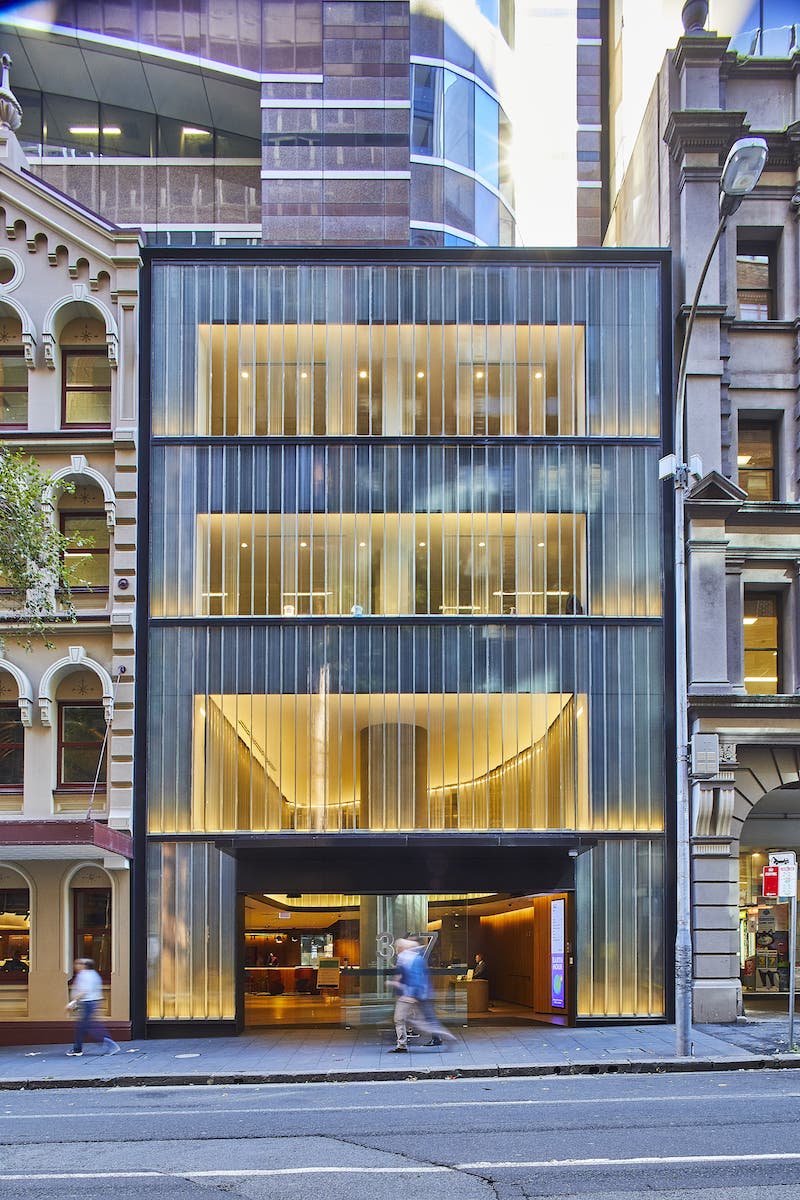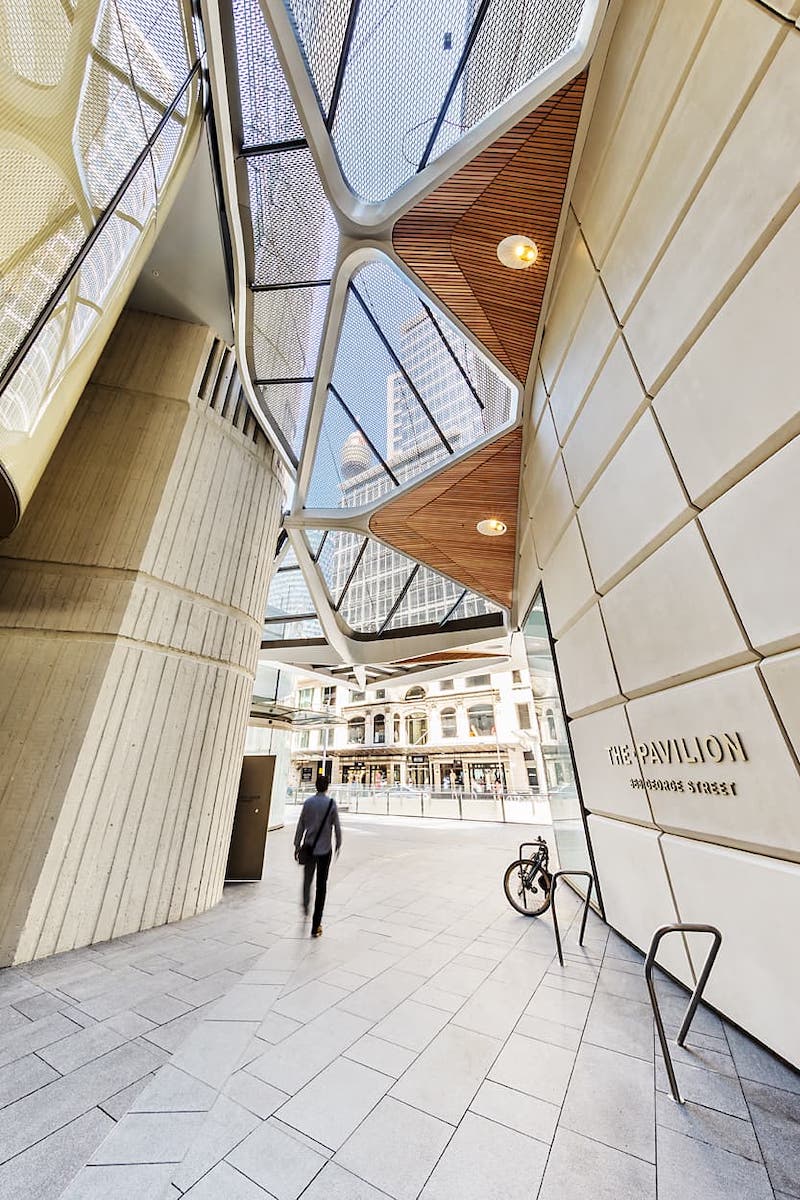 Lewisham Gateway phase 2 delivers on social value
Oxford believes that development projects should aim to deliver positive social and economic value to local communities and future occupants. The social, economic and environmental value of a development project can deliver both financial and non-financial benefits. Oxford-backed Get Living is looking to measure the social value of new development projects to be able to better assess the performance of benefits on the local community.
The Lewisham Gateway project is a mixed-use development that will bring new homes, retail and leisure offerings to the London borough of Lewisham. The project set targets to measure social value aligned with the National Social Value Measurement Standard. The standard is built around five key themes:
Promoting jobs and skills
Supporting regional growth
Empowering communities
Protecting the environment
Promoting social innovation
Using the framework, the Lewisham Gateway project measured its social value contribution to the local community based on 12 key performance indicators (KPIs). The project over-delivered on seven of its KPIs and has so far delivered over £60 million ($100 million) in social and local economic value. Notable achievements included over 100,000 car miles saved, over 250 local employees and nearly £50 million ($80 million) spent locally.